First Things First: December Recipes!
This is one of my favorite ways to kick off the Christmas season! This Gingerbread Loaf recipe is easy to make and so delicious.
Festive, perfectly soft, and so tasty! I love making these Gingerbread Cookies around this time of the year.
These Vegan Loaded Mashed Potato Bowls are the coziest for an easy, wholesome weeknight dinner!
This unique dessert is made to impress. Loaded with so much sweet flavor, this Honey Pear Ginger Cheesecake is perfect for any gathering!
Make this Vegan Winter Spiced Chickpea Power Bowl recipe for a hearty, delicious weeknight dinner that's nourishing and comforting!
Eggnog is a holiday favorite! And these Spiced Eggnog Cookies are the perfect way to celebrate the season.
My Favorite Kitchen Gift Ideas for 2021
Beautiful Cookbooks
I love cookbooks. There's something about having a physical, beautifully styled book in hand that makes cooking so much more fun!
And of course, there's also A Month Of Healthy Eats if you and/or a friend are looking for a wholesome eating guide for the new year!
Life-Changing Kitchen Gadgets
Toaster Oven + Air Fryer – Two in one! How amazing is that? Love this oven for quickly heating up small amounts of food.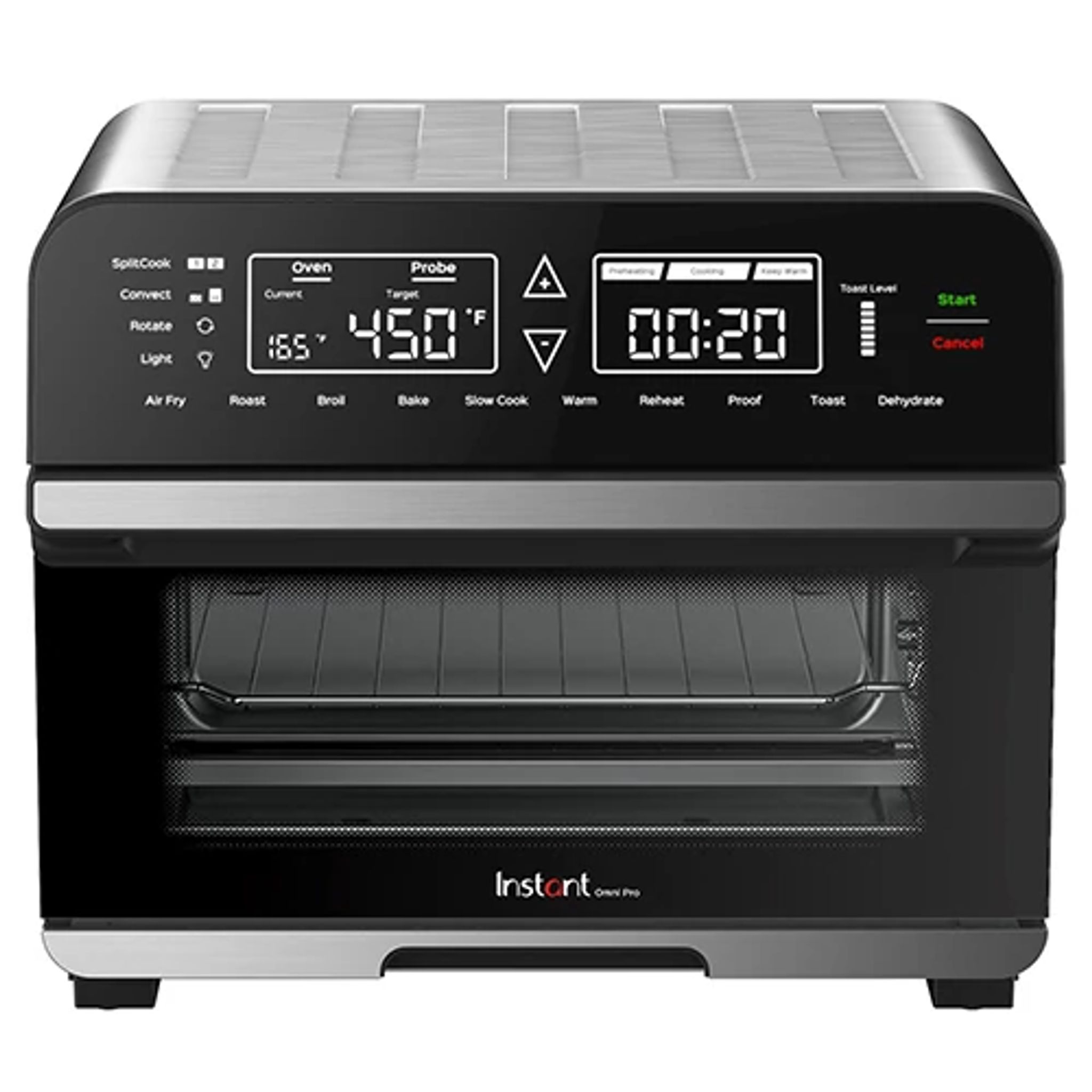 Salad Chopper Bowl – This one's a game changer!
Nespresso – Forever my favorite coffee/espresso/latte maker.
Instant Pot Pro Crisp Pressure Cooker + Air Fryer – I have this one and am SO OBSESSED. It's so nice to have both a pressure cooker and air fryer in one gadget. Highly recommend!
Entertaining & Gatherings
My favorite thing this time of year? Having friends and family over and gathering around a meal! To celebrate the season, I've rounded up my favorite festive winter gathering gifts and kitchen items.
Life Lately
We hosted Thanksgiving this year, so we're a bit wiped out to say the least. It was busy, fun, and of course so great to be with family again. After a little break, I'm ready to get started on December recipes and go into full holiday mode!
Aside from tons of holiday recipes for parties, get togethers, and JOL, I'm really looking forward to making some progress on the house, fingers crossed. It's fully framed now and we are waiting on windows, doors, and finishing up the plumbing. Still have quite a ways to go, but hoping to really start moving forward over the winter months. I would love to move in during the spring!
Other behind-the-scenes things going on this month:
Both kids have their first ever holiday plays/musicals! I can't even imagine how that will go down since they are 1 and 3 years old, but I'm pretty sure it's going to be the cutest/best play I've ever seen. 🙂
We are heading to Texas to help my mom after a big surgery she's having this month.
Then headed to Texas again for Christmas, so it'll be a busy month with traveling!
What do you guys have going on this month? What are you looking forward to the most? I'd love to know in the comments below!