Favorite December Recipes
Festive, perfectly soft, and so tasty! I love making these Gingerbread Cookies around this time of the year.
This is one of my favorite ways to kick off the Christmas season! This Gingerbread Loaf recipe is easy to make and so delicious.
These Vegan Loaded Mashed Potato Bowls are the coziest for an easy, wholesome weeknight dinner!
This unique dessert is made to impress. Loaded with so much sweet flavor, this Honey Pear Ginger Cheesecake is perfect for any gathering!
Make this Vegan Winter Spiced Chickpea Power Bowl recipe for a hearty, delicious weeknight dinner that's nourishing and comforting!
These delicious Vegan Cookie Bars are the perfect easy dessert solution for any occasion!
Kitchen Gift Ideas for 2022
The Best Cookbooks
I love cookbooks. There's something about having a physical, beautifully styled book in hand that makes cooking so much more fun! Whether you're looking for a new cookbook as a gift for a friend, family member, or even yourself, you can't go wrong with these cookbooks.
And of course, there's also A Month Of Healthy Eats if you and/or a friend are looking for a wholesome eating guide for the new year!
Life-Changing Kitchen Gadgets
Toaster Oven + Air Fryer – Two in one! How amazing is that? Love this oven for quickly heating up small amounts of food.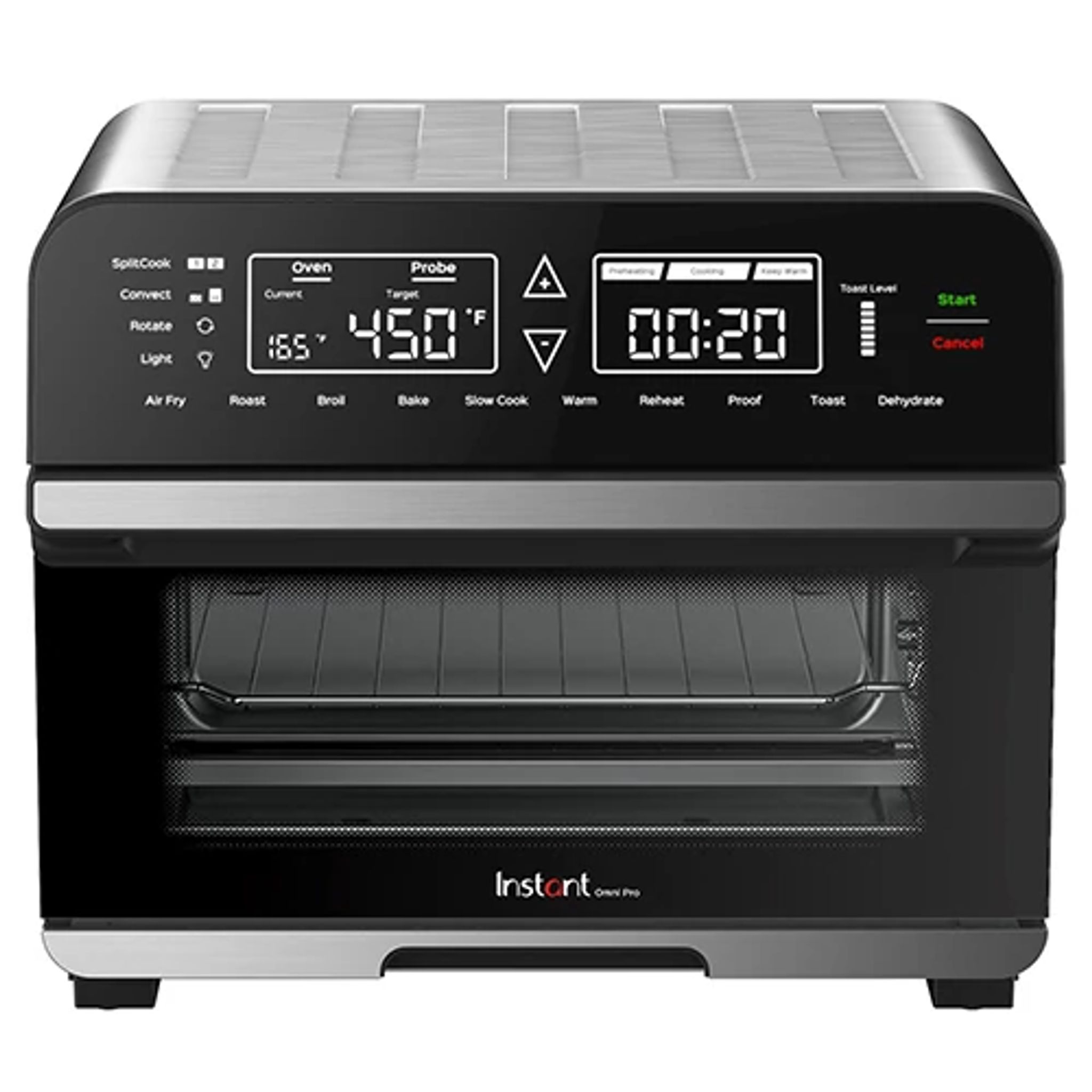 Salad Chopper Bowl – This one's a game changer!
Nespresso – Forever my favorite coffee/espresso/latte maker.
Instant Pot Pro Crisp Pressure Cooker + Air Fryer – I have this one and am SO OBSESSED. It's so nice to have both a pressure cooker and air fryer in one gadget. Highly recommend!
Entertaining & Gatherings
My favorite thing this time of year? Having friends and family over and gathering around a meal! To celebrate the season, I've rounded up my favorite festive winter gathering gifts and kitchen items.
Life Lately
November seems like it flew by! We had a wonderful Thanksgiving in Texas with Cody's family, and my sister also had a baby this month. I can't wait to meet my sweet little niece in a few weeks!
Other behind-the-scenes things going on this month:
Both kids are in a Christmas program for their daycare this month, and I am SO excited about it, haha. Atlas even has lines in the play! It'll be really cute and fun to watch our 2 and 4 year old "act" in a play. They're excited, too!
ICYMI: The new house photos + full tour is on the site now! After months of talking about it in these newsletters, I thought I should at least mention that it has finally happened and you can find the blog post here. 🙂
Fun fact: I play violin! I don't talk about it often on here since it's something I just kind of do for fun, but this month we're headed to Texas and I'll be playing with the symphony I usually play with for a Christmas concert.
Then after that we're headed to south Texas to spend Christmas with my family, and then many stops through central Texas to see our grandparents. Lots of traveling this month!
We're hosting a Christmas party for Cody's team here at our new house, and I'm pumped. Like, way too excited about it. Like I signed up for an excessive amount of desserts and appetizers, and I don't even care. I love holiday entertaining!
Atlas helped me decorate the Christmas tree this year, and it was just about the cutest thing ever. He was so excited about the ornaments! He's also been helping dad with outdoor decorations. Yesterday he asked me if I've ever heard of hot chocolate! I told him we can definitely make some hot chocolate this weekend. He's getting so big and the holidays are really getting to be fun with him now that he's understanding everything!
Happy December, friends! What do you guys have going on this month? What are you looking forward to the most? I'd love to know in the comments below!
P.S: Be on the lookout for a new, exciting announcement next week! You can also follow along on Instagram to make sure you don't miss it, since I'll also announce it there. 🙂